MON-SAT - Daily Mt Baw Baw Same Day Return Transfer Service From Moe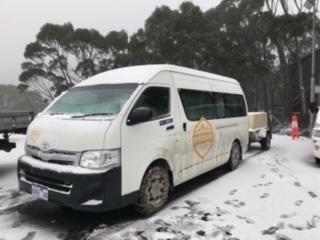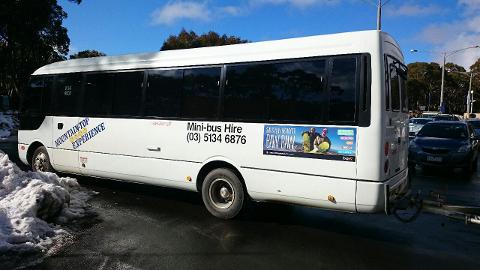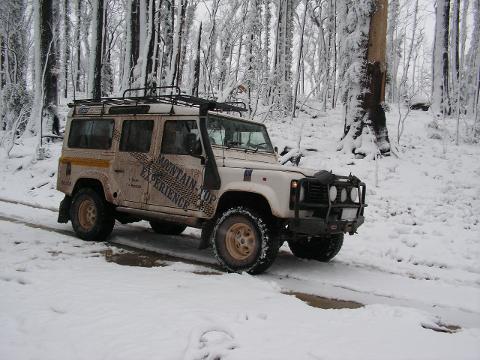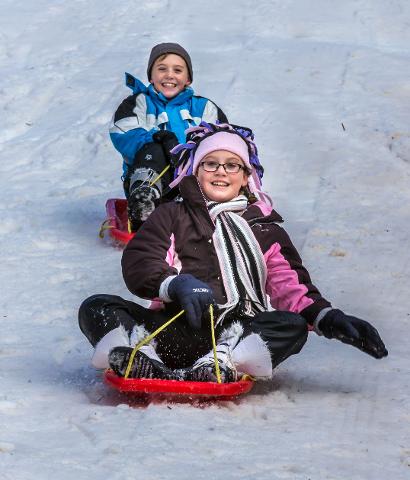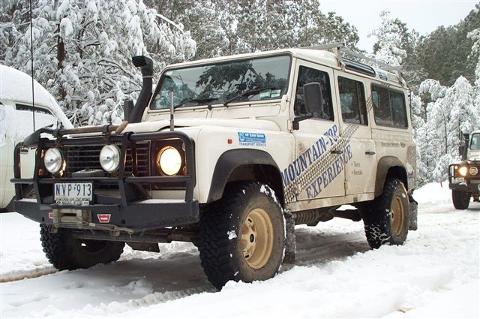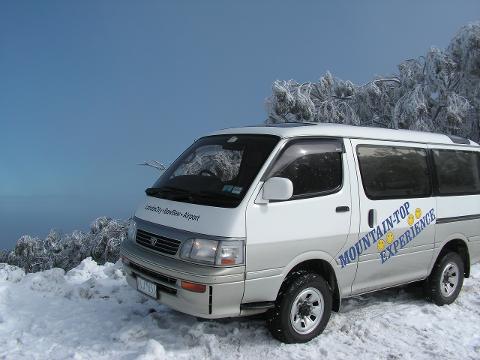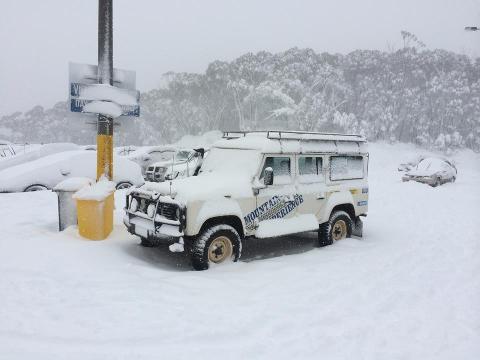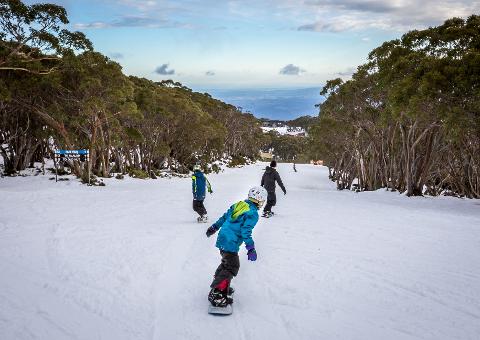 기간: 8 시 (대략)
위치: Mt Baw Baw, VIC
Same day return transfer up and back from Mt Baw Baw Alpine Resort starting in Moe
PLEASE NOTE: A minimum total booking required for this service to run
MON-FRI: 6 Passengers
SATURDAY: 8 Passengers
SUNDAY: 9 Passengers


This service is the fastest, most cost-effective transport option for individuals or groups to travel to Mt Baw Baw, from connecting Melbourne train services at Moe train station. Safe, hassle-free transport to Mt Baw Baw mountain-top. This service operates daily through-out the snow season.
"Combining our transport service with the train from Melbourne is around 40% cheaper, and 2 hours quicker, than a bus trip to Mt Buller!"
This service has pick up points at Moe Train Station if travelling by train or at Moe McDonald's car park if travelling by car, as well as pick up points in Erica and Rawson if staying closer to the mountain.
We ensure you get to and from the mountain, safe and sound with our fleet of buses, all equipped for safe snow travel. Our expertise is in driving not skiing! We have been operating the Mt Baw Baw Transport Service for 20 years.
We are Mt Baw Baw's only transport service and offer an exclusive discounted resort entry fee of only $12 per person for our passengers!


Features:

- Discounted resort entry
- Safe 4WD traction on slippery roads
- No messy chain fitting or hire costs
- No rental car insurance problems
- No overnight car engine freezing problems
- No road salt or tar spray damage to your car
- Experienced, safe drivers
Feel free to contact us for pricing of large group bookings.